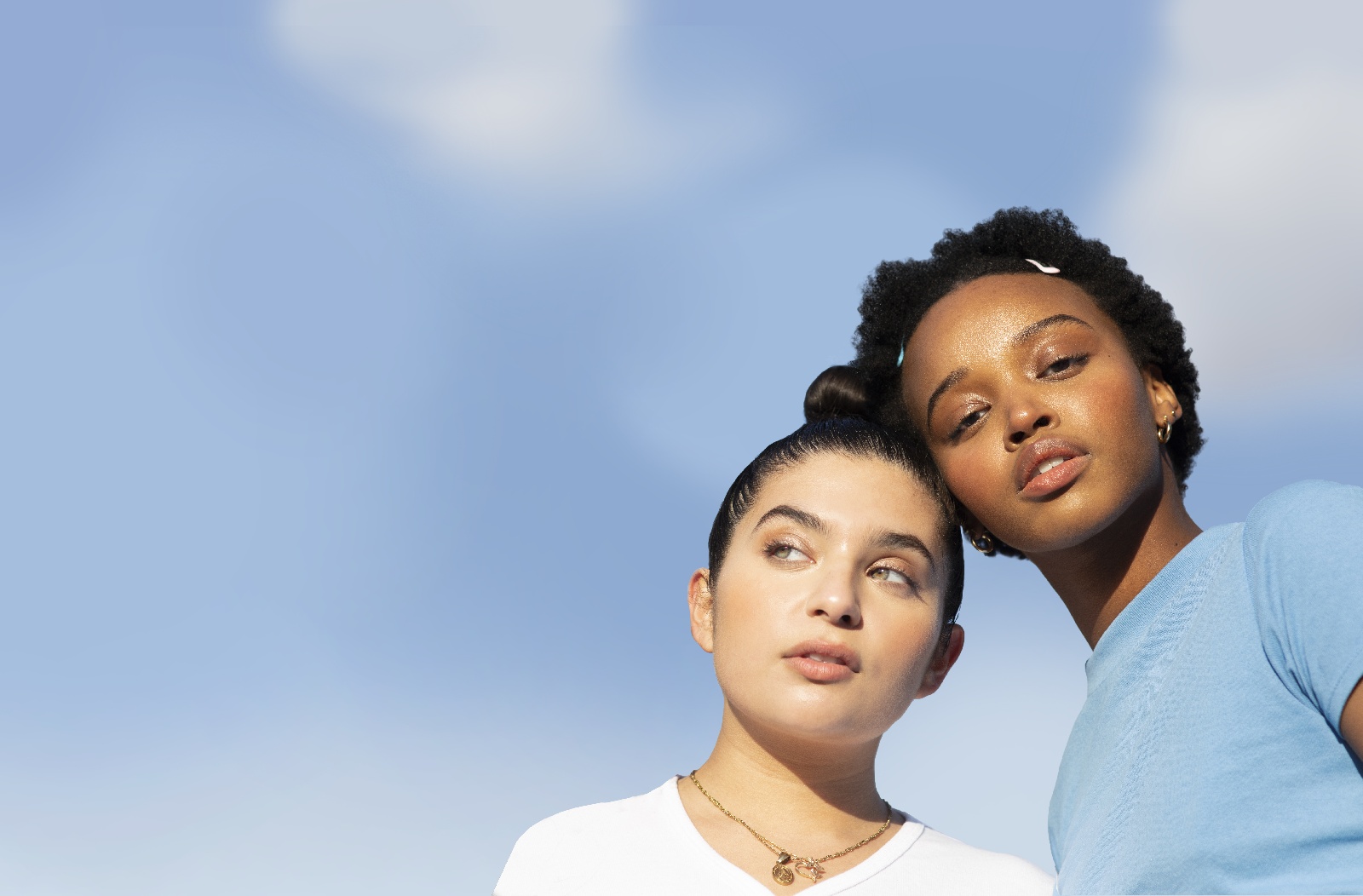 The skincare products that women as young as 13 use were created in the 1970's. Mental health and well-being, particularly when linked to beauty and appearance are a clear opportunity.
Plenaire's debut skincare collection reframes the classic "coming of age" skincare rituals as indulgent moments of self-care that invite you to take pleasure in your skincare again, by marrying super clean ingredients with unforgettable product textures, presented in sustainable yet luxe packaging design.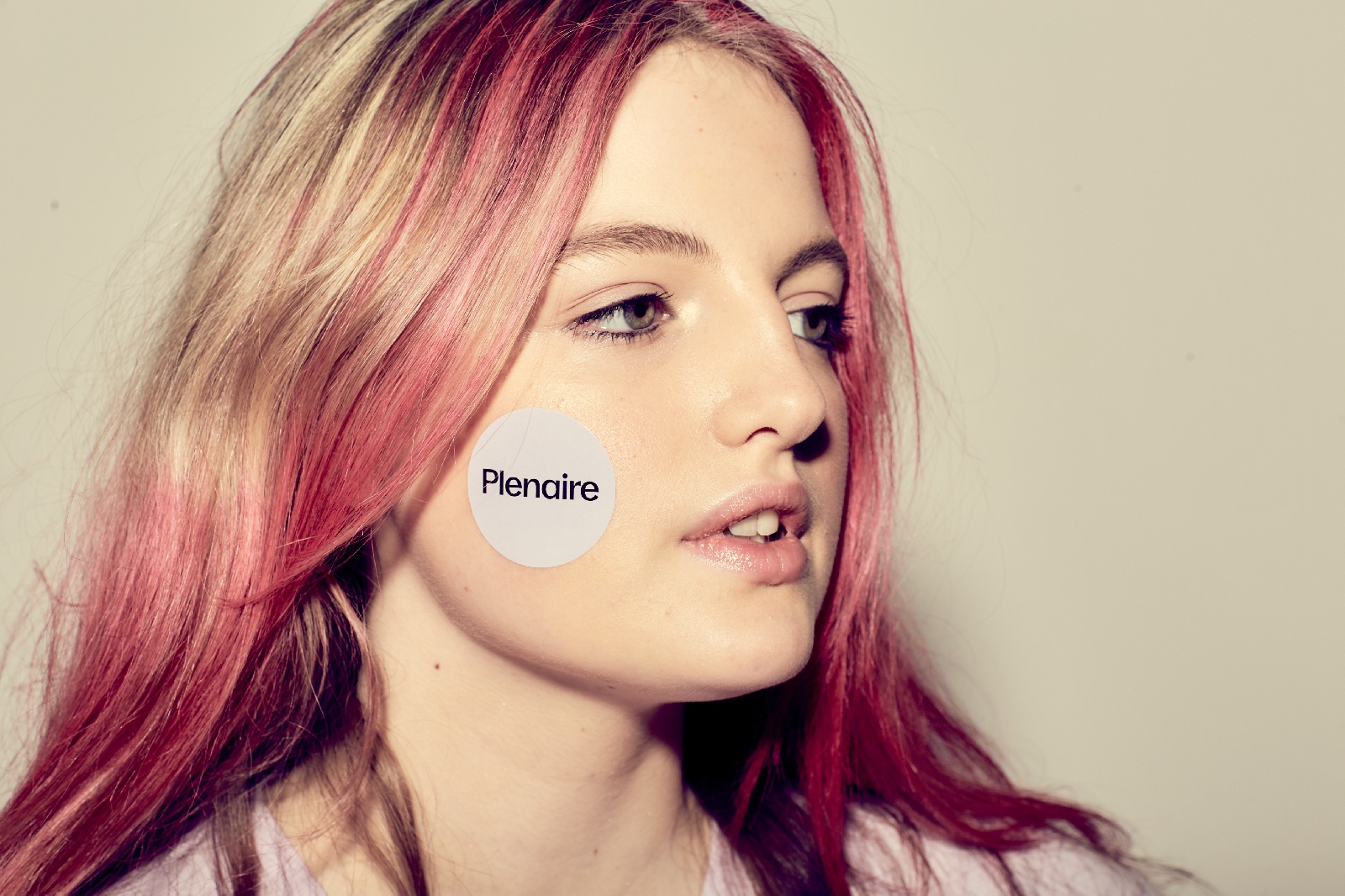 Plenaire formulations were created out of a genuine need to develop safe, effective, and pleasurable alternatives for young women to care for their skin. Our business is built on a desire to do as little harm to the environment, animals or eachother as we can – not only because this feels like the right thing to do – but because this absolutely reflects the way our core consumer is shopping and making his or her choices today.